Miss Grey's story began in 2012, when we created this brand 100% Romanian, due to the desire to support the local design and production.
Our goal is to participate in shaping the Romanian identity in the international fashion space. Therefore, Miss Grey's products label is "Proudly made in Romania".
We are lovers of beauty, harmony and elegance, and these are the attributes that define the brand Miss Grey
We are proud of our products created with passion in our own workshop, from quality fabrics carefully chosen, in order to flatter any figure, original designs and attention to the needs of the customers. The Miss Grey brand functions as a unified organization, and our image lies behind dozens of people who work with love in order to create quality products, designed especially for modern women.
The process by which our products are made is complex, and behind each one is a true story: initially, the creative department makes  a 100% original design, after a careful analysis of our cutomers' needs.
The choice of fabrics and colors is another stage of the process: we always ensure that they are of high quality, and we combine them in order to create sophisticated products, defined by a very specific elegance. 
Our production team consists of highly qualified personnel in the textile industry. Our staff constantly participates in training courses in order to learn and keep informed with the latest techniques and trends in fashion.
We have a complete system governing the technological process:
1. The technical department where patterns are made following the sketches made by the creative department
2. The tailoring department
3. Production lines specialized depending on the type of the product
4. The department specialized in finishing operations for the articles of clothing
5. Shipping and handling department
Our quality assurance system is highly organized, handling interphased control, quality control at the end of production as well as audit.
Thus, we reach the point where we distribute new articles of clothing to our partners, as well as updating our own online store.
Miss Grey is a large family of professional people who are passionate about the work they perform, thus putting every ounce of skill they possess behind our products. Therefore, our products are special and wear the label of beauty: because they are created with love, passion and involvement in a creative setting, determined and influenced by our inspiration: modern women.
We're here to guide you to the partner stores, or to answer your questions Monday through Saturday, from 9:30 to 18:30.
You can find us at the following phone numbers: 0784 409 099 / 0786 328 232
Choose to be a part of our story. Choose Miss Grey!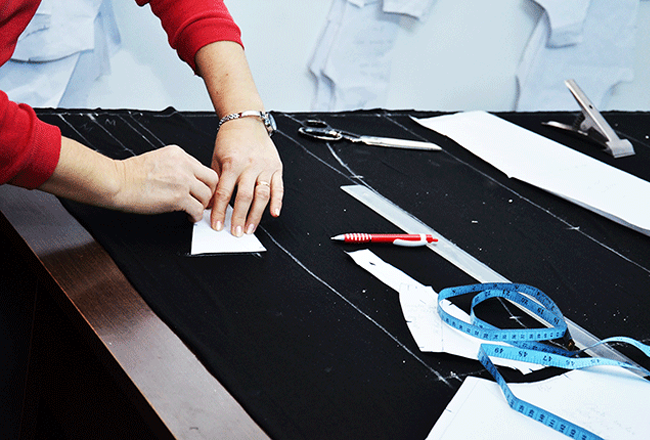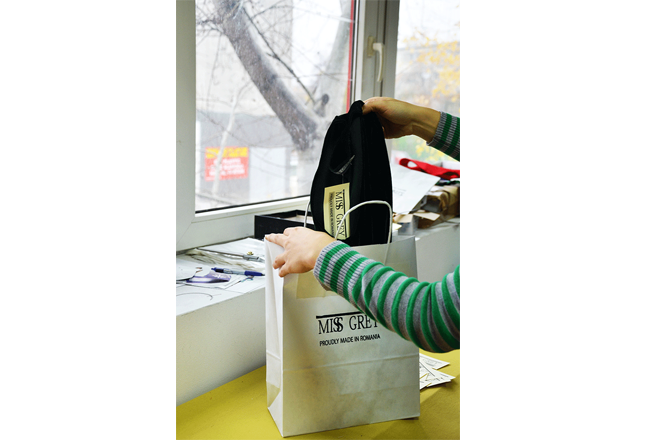 MEDIA PARTNERS: